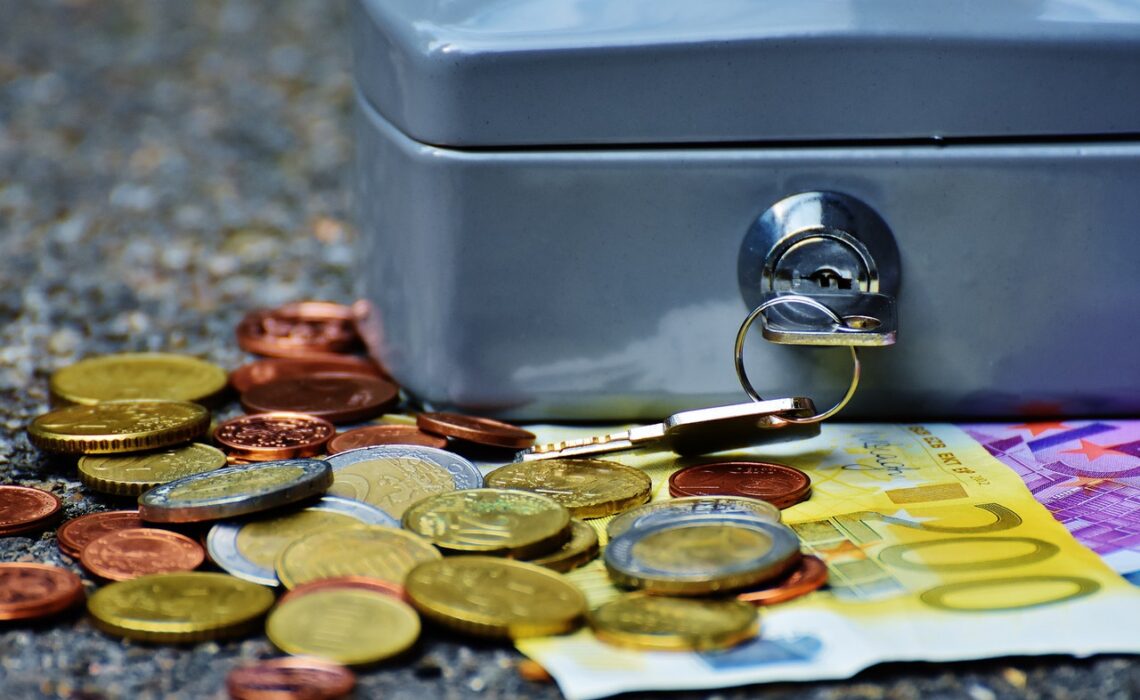 We all long to explore and travel to our dream destinations. However, often this dream gets shattered due to lack of funds. However, you can deal with the situation easily if you put proper planning into finance. Saving money is the best way to do so. However, a regular savings account comes with a low-interest rate. Opting for a fixed deposit is a better option than a regular savings account. With a fixed deposit, You will get higher returns and it will not allow you to withdraw money every now and then, unlike a savings account. Without further ado, let's see how a fixed deposit can help you meet your travelling desires.
Impressive interest rate
The FD rates in India are comparatively higher than in a normal savings account. Moreover, the return on investment is also quite high. This makes FD a preferred choice for people who want to park their savings for a long time. Additionally, the rate of interest compounds yearly in the case of a fixed deposit, which results in rapid wealth accumulation. Moreover, company fixed deposits such as that of NBFC and HFC offer higher rates of interest. 
Promised returns
Fixed deposits offer guaranteed returns. The returns on FD are assured. FD interest rates are free of market fluctuations and hence, the rates remain constant throughout the term period. Moreover, the bank will also inform you of the amount of money that you are likely to receive at the time of maturity. This can help you to plan your vacation well before time.
Flexible tenure
The flexible tenor of FDs makes it another viable option for choosing it as an investment plan for a god vacation. The tenure can range up to 10 years as well, which can aid you to park your savings for a great vacation. For instance, if you are planning to go for a vacation abroad after 3 years then you can invest your money in a fixed deposit. You can use the matured amount after 3 years to pay for your travel costs.
Flexible investment amount
The amount of money that you can invest in a fixed deposit starts at Rs.100 and there is no maximum limit. You can invest any amount depending on how big or small a trip you are planning to take.
Speedy access to money
It is always better to plan a trip well ahead of time. Try planning the trip for a couple of years so that you get the opportunity to invest a good amount for your trip. Usually, the date of travel and reservations are not decided so much beforehand. But at least having a rough idea where you want to go and the places you want to visit can help you plan accordingly. Thus, you need to invest in a secured and assured option where you can quickly access the funds. This where a fixed deposit can come in handy. It not only comes with promised returns but also offers rapid access to funds and satisfy vacation necessities. Besides, always keep a tab on the status of your fixed deposit.
Impressive rates of senior citizens
If you are a senior citizen and planning to take a trip, then a fixed deposit is the best option for you as banks provide additional interest rate above the standard interest rates to senior citizens. Banks are providing an interest rate of 8% to senior citizens at present.
Divide your investment
If you are still feeling reluctant to use your FD investment for vacation, here is the perfect solution for you. Instead of investing all your capital in a single FD, divide your capital in multiple FD. In that way, you can use the returns of one FD for your vacation and save the rest of the FDs for the future.
Factors to consider while investing in a fixed deposit
Calculate the vacation expense and invest an amount accordingly.
Invest the amount you need, so that you do not end up overspending your money.
Keep your vacation date in mind and choose the tenure accordingly.
Do not opt for a periodic payout since the money can be spent on something else.
To plan the perfect trip, you need to plan effectively. Starting from arranging funds to the logistics, you need to plan everything carefully to make your trip a memorable one. Investing in a fixed deposit is the most useful way to plan that dream vacation of yours.